EXCLUSIVE OFFERS
We guarantee you the best price!
Booking directly at the Hotel Le Royal Luxe is the guarantee of obtaining a tailor-made service at the best price!
You will not find cheaper elsewhere! While some online travel agencies or booking platforms guarantee you "no booking fees" offers, what they don't tell you is that we have to pay them big commissions.
Because we are convinced that you are our best ambassadors, we have chosen to preserve the privileged relationship that we have with you, in order to personalize your stay.For this, we make you benefit from our exclusive offers, and therefore attractive rates. So if you are going through the Hotel Le Royal Luxe, contact us and book directly. You will benefit from our know-how, our services, and our services at the best price!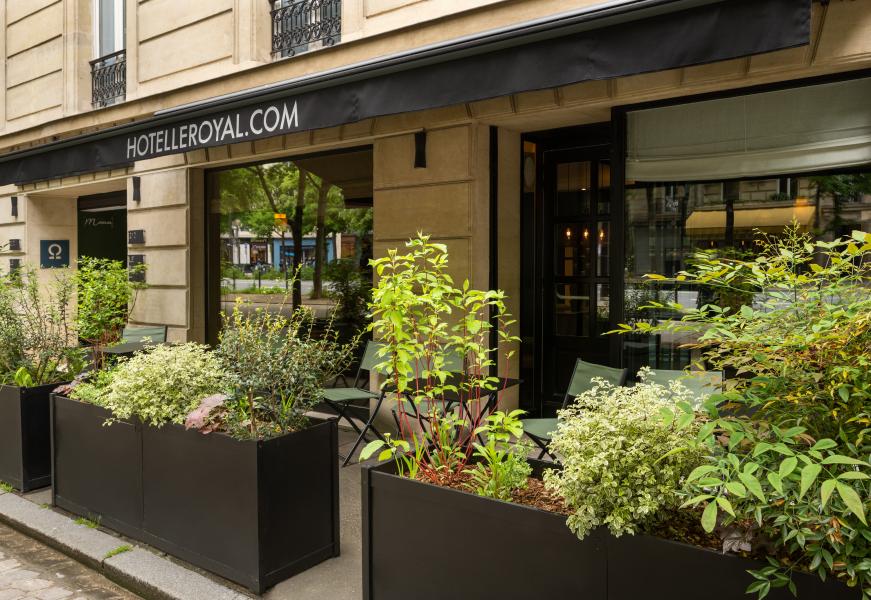 MODIFIABLE OFFER
Enjoy maximum flexibility!
Free cancellation up to 24 hours before the day of arrival.
Buffet breakfast included, free WIFI and a free glass of wine per person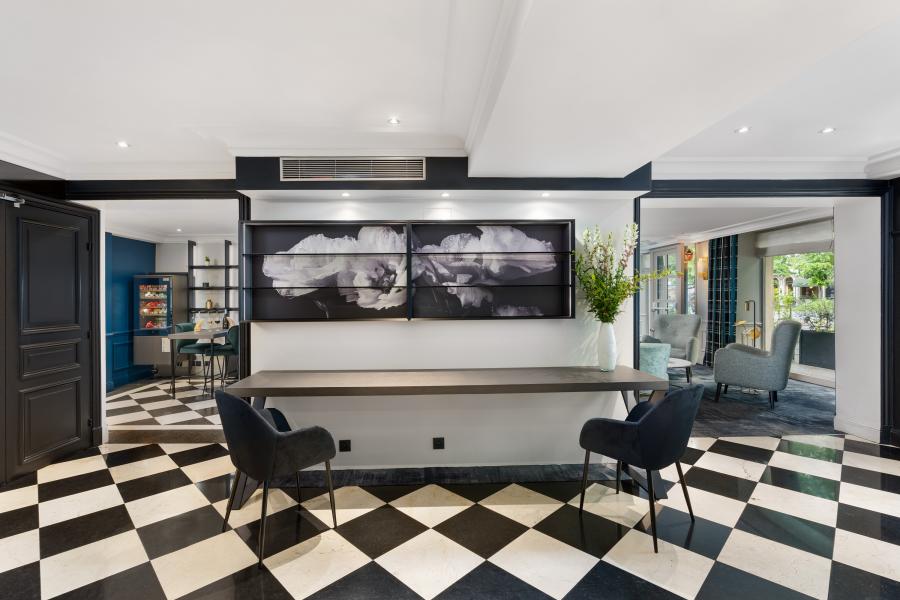 EARLY BOOKING OFFER
The earlier you book, the less you pay!
Book in advance and enjoy a 15% reduction on your stay at the Hotel Le Royal ***
Reservation cannot be canceled and cannot be modified.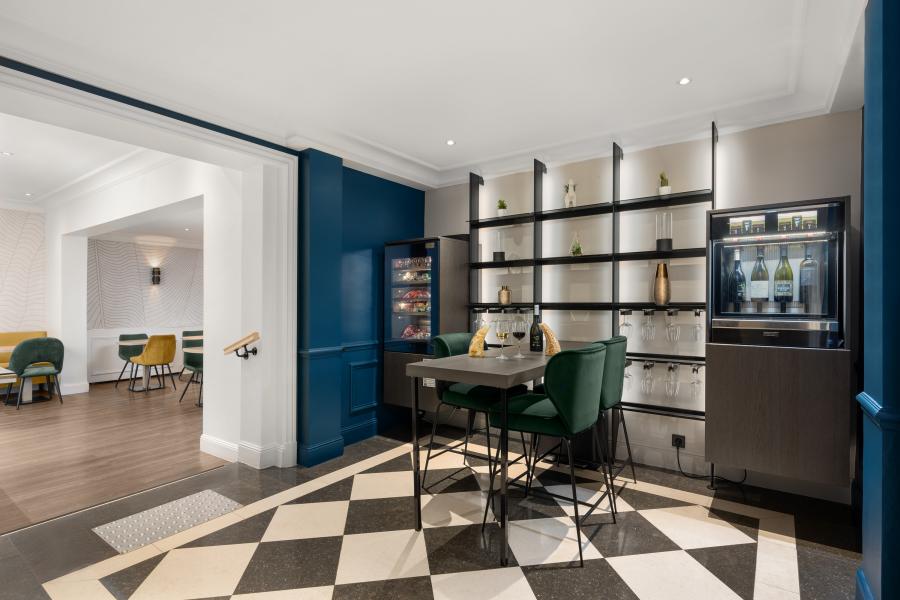 RUGBY WORLDCUP OFFER
Free breakfast on your stay at the Hotel Le Royal ***